Inspired Gaming Group has completed the roll out of 2,000 Storm HD+ Category B2/B3 gaming machines with Core VIP marketing and rewards to William Hill's licensed betting offices in the UK.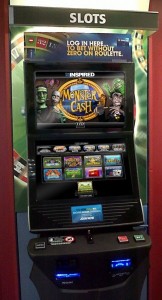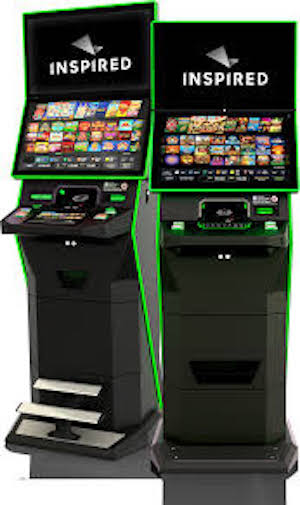 William Hill, the UK's largest bookmaker, awarded Inspired the exclusive contract for the sole supply of its LBO gaming machines in January 2012. In three months, the company has rolled out 2,000 new machines, bringing Inspired's total number of machines live with William Hill to over 9,000.
"Inspired's innovative gaming products and operational expertise have helped William Hill to offer the best gaming experience on the high street. Inspired has consistently delivered outstanding performance and we value our continuing partnership," said Ralph Topping, CEO of William Hill.
Core VIP is a marketing and rewards system that allows in-game rewards for all games – even third-party titles. Core VIP is designed to increase player entertainment and grow incomes through customer loyalty. Fully compatible with all existing customer relationship management systems, it is also available for cross-platform convergence from retail to online.
"We continue to dedicate a considerable amount of R&D to the UK market and our valued customer William Hill," said Luke Alvarez, CEO of Inspired. "We are pleased with the success of Core VIP, which is the first of many SBG technology and game innovations planned for the coming years."