The Cineplex-owned Rec Room has opened a new destination in Square One, a shopping centre in Mississauga, Canada, with attractions including virtual reality, race car simulators, bowling lanes, air hockey, pool and ping pong.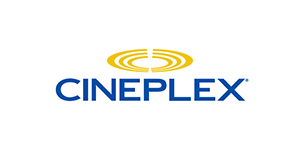 The Rec Room brand brings dining, amusement gaming, technology and live entertainment together under the slogan "eats and entertainment".
"With over 25 million visitors passing through its doors each year, Square One is the perfect spot for our second Rec Room location in the Greater Toronto Area," said Pat Marshall, vice president of communications and investor relations at Cineplex.
"This past September we opened our first location in Edmonton and it has been a tremendous success and has exceeded our expectations. Our guests love the idea of a one-stop dining and entertainment destination."
The Rec Room will occupy approximately 44,000sq.ft over two floors within the shopping centre.
Greg Taylor, director and general manager at Square One, said: "We are a passionate and genuine partner in creating and driving positive growth and development at Square One and in the Mississauga downtown core, which is why we are so pleased to be partnering with Cineplex on this exciting new venture that I know our guests will love.
"We believe the Rec Room will be a welcome destination for both guests that live around the corner or those that visit us from around the globe to enjoy great food, state-of-the-art amusement games and experience incredible live entertainment."