JPM International has released it second game under the Al Murray The Pub Landlord brand.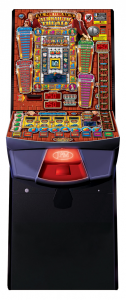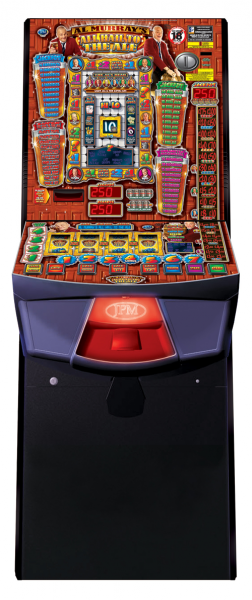 Developed for the UK Category B4 market, Al Murray's All Hail To The Ale exhibits the instant player appeal and cheeky humour that contributed to the success of its predecessor.
The hugely popular comedian's heckling style and irreverent humour have hit a note with British audiences and JPM's game designers have cleverly incorporated this entertainment value into this latest title.
The four-reel base game sees players graduate from the reels and enter the 26-stage feature trail. All Hail to The Ale is a multi-stake game with payout percentage being determined by stake and is available in both sterling and euro formats and housed in the popular Linear cabinet with fully switchable note recycler options.