What to expect at London's ExCeL from January 17-19.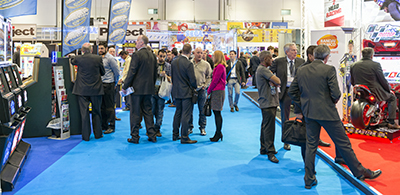 THE January 2017 show will mark the eighth EAG International following a long tradition (more than 70 years) of amusements and coin-op shows being held in London at the start of the year.
The format of the show has been so successful to allow for such a lifespan that the organisers are understandably slow to make any radical changes to the event. As well as its longevity, its success is evidenced by exhibitor and visitor feedback having been "overwhelmingly positive," said organiser Karen Cooke.