Unwavering in their popularity; cranes, capsules and vending can boost the bottom line of any location. Lee Wild takes a look at the wonderful world of vending.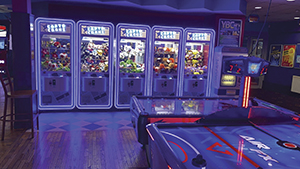 IT'S one of the most popular parts of an arcade or FEC.
Kids love it, teenagers relish the challenge and families love the value it gives. It has stood the test of time and looks set to be around for a while longer yet, so what has made cranes, capsules and vending so popular?
Read the full article in the August issue of InterGame
To receive every print and digital issue of InterGame, subscribe here