Sports and table games have been consistently popular throughout the years. Ian Donegan looks at the products and the main suppliers and assesses whether they will continue to perform well.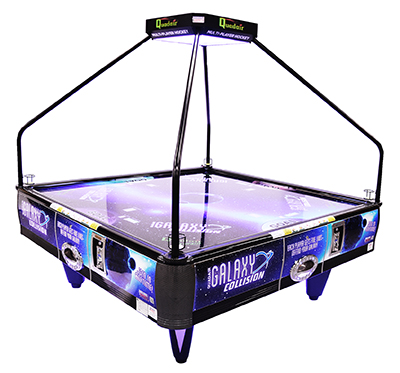 THERE are estimated to be over a million sports and table games in operation in the global market today including pool tables, air hockey, foosball, electronic darts and the growing market of the shuffleboard table.
It stands to reason that a great machine is one that an operator can buy and not have to replace for a long time and have it remain popular throughout that time. Arguably no other machines lend themselves to this dynamic more than those that simulate sport.