Sacoa's success built up through the generations.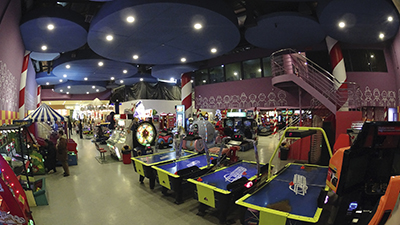 THIS year sees a remarkable twin anniversary for Argentina's Sacoa, the developer of the Playcard debit card system widely used in the amusement industry. The company celebrates 60 years in business and for the Playcard itself 2017 is its silver anniversary.
The family company has expanded its card system to FECs all over the world, against a background of an unstable economy in its home market, which has demonstrated some visionary thinking by the early pioneers of the company.