Robert van Roosendaal has been appointed as Novomatic's key account director for Germany, Benelux, Iceland, Portugal and France.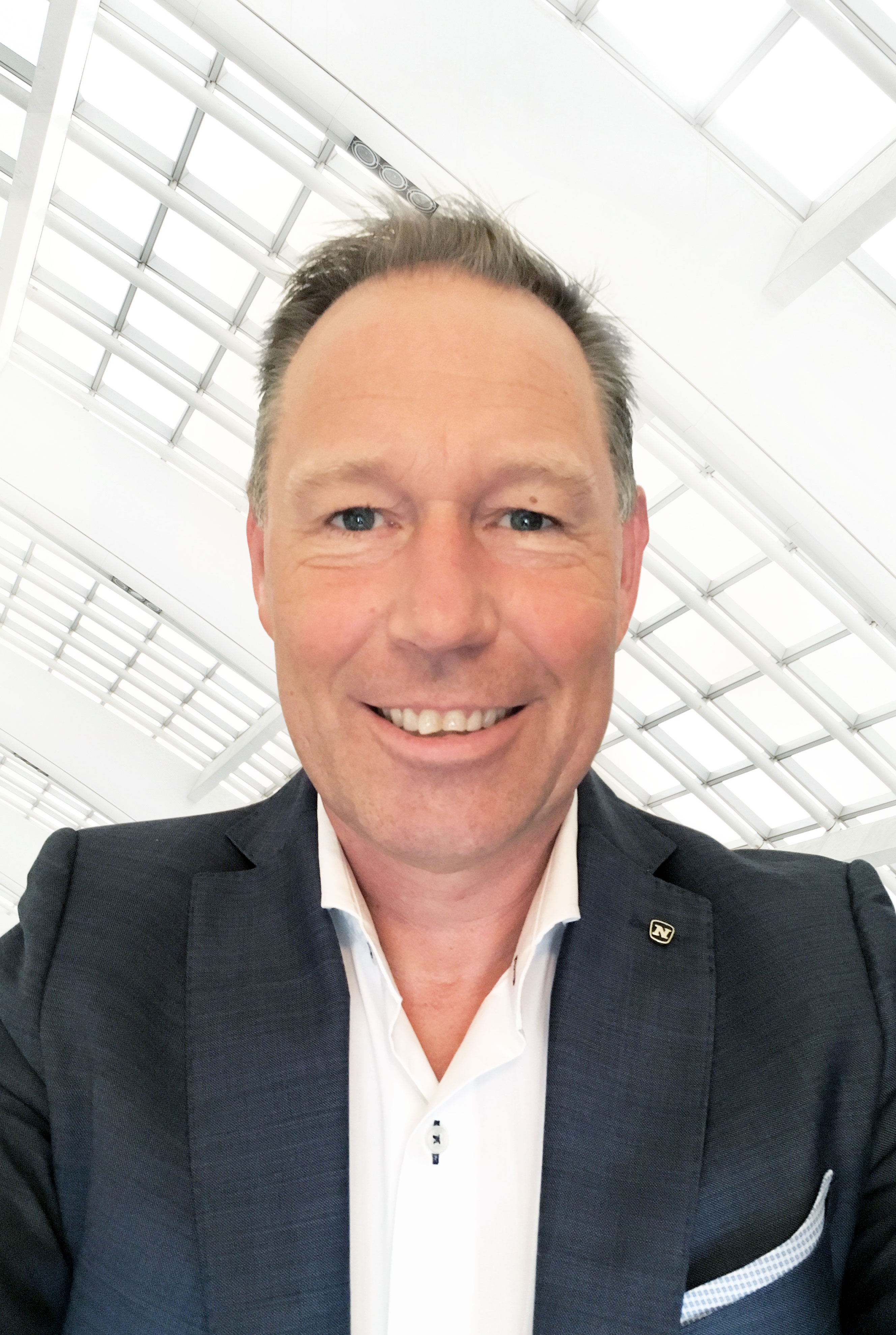 Van Roosendaal is a gaming industry expert with many years of sales experience. In line with the internal restructuring process and the continued expansion of market leadership in key European casino markets, Van Roosendaal is now responsible for the distribution of the complete portfolio of casino products in those countries.
He reports to Jens Einhaus, VP international sales, Europe and the Americas. "With Robert van Roosendaal we have been able to assign this key position - especially in the German and French casino markets - to an expert with extensive sales experience as well as excellent market and product knowledge," said Einhaus.
Van Roosendaal joined Novomatic in 2016. After a number of sales-related projects, he was most recently senior manager global sales for emerging markets. Prior to joining Novomatic, he held senior sales positions with renowned manufacturers in the casino industry.