This month will see the big South African hospitality group Tsogo Sun listed twice on the Johannesburg Stock Exchange.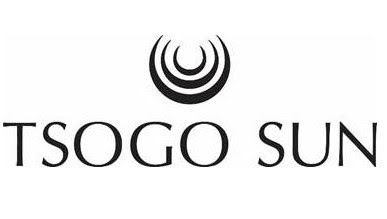 The group is being split into two companies, Tsogo Sun Hotels and Tsogo Sun Gaming, for separate listings. The hotels group will have 110 properties in Africa and will list on June 12. Apart from its hotels in several African countries it has a 25 per cent share in the UK hotel group RBL.
The latest trading figures for the complete group show that net profits fell 24.8 per cent to R1.6bn (€94m) in "a difficult trading period" and the hotels division slipped into a loss of R59m (€3.4m) because of an R445m (€26.1) reduction in the fair value of its investment properties.