Gaming forecast positive, say analysts.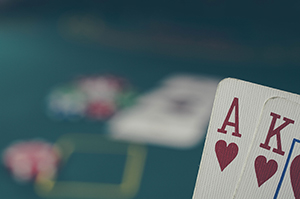 A TEAM of analysts from Morgan Stanley recently visited Las Vegas and met with representatives of Caesars Entertainment, GAN, Las Vegas Sands, MGM, Resorts World and Wynn.
"We left feeling more bullish on the market both near and long-term as Delta and new competition do not seem to be having a meaningful impact and companies have plans that should continue to drive earnings growth," said a spokesman for the investment banking company.
Read the full article in the October issue of InterGaming
To receive every print and digital issue of InterGaming, subscribe here