TCS John Huxley has been chosen as the supplier of all gaming tables and a range of other live gaming equipment for the new $440m Del Lago Resort and Casino in the US state of New York.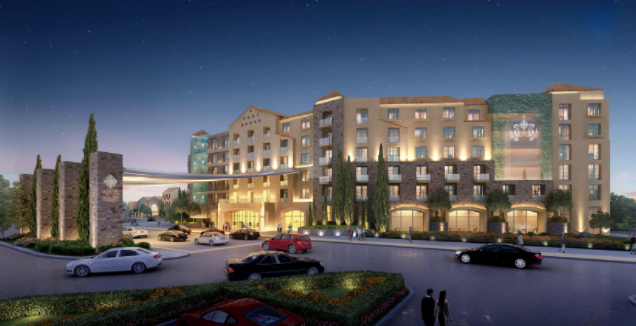 The 94,000sq.ft development is a partnership between Rochester, New York, developer Wilmorite and Peninsula Pacific. The Iowa-based JNB Gaming will manage the casino.
Among the 89 gaming tables supplied, Del Lago chose TCS JH's latest Blaze Technology for its roulette and Big Six tables. Other tables include 63 for blackjack, with exchangeable tops, as well as four craps tables, three baccarat and 12 for poker.
Greg Stewart, business development manager for TCS JH, said: "We were honoured to be involved with the development of the prestigious Del Lago Resort and Casino. The team there wanted to offer customers a wide range of gaming options including the latest technology, along with traditional favourites.
"We worked closely with the management and design teams for many months to come up with a stunning look, while providing total functionality."