Major table game suppliers will be attending UK-based operator Grosvenor Casinos' second annual Table Gaming Show on Thursday at G Casino Coventry.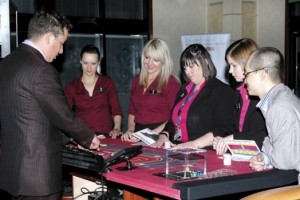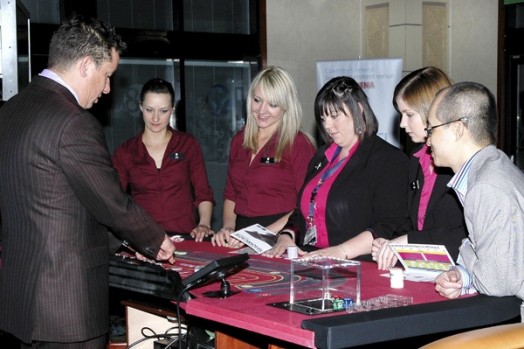 Following its successful debut in 2011, the Table Gaming Show will once again feature the very latest games from the likes of Shuffle Master, TCS John Huxley, Customised Casino Games, Mr Casino Games, Galaxy Games and ICS-Europe.
The event is open to both employees and customers, with guests invited to experience the games first hand. Those that receive a positive response may eventually make it to Grosvenor Casinos' gaming floors.
"After such enthusiastic feedback from our customers and employees last year, we're delighted to be bringing back the hugely successful Table Gaming Show in 2012," said Kevin Grahame, head of table gaming at Grosvenor Casinos. "We pride ourselves on listening to the feedback and needs of our customers and the show is testament to that. It is the perfect opportunity for us to continue to develop our casino offering directly in line with the needs and demands of our customers, who are our most important stakeholders.
"We build strong relationships with new suppliers and are pleased that so many are unveiling their latest innovations at this event, helping to make Grosvenor Casinos the number one for advanced gaming while bolstering our product portfolio."