Spirit Gaming, the distribution partner for Interblock in Germany, Austria and Switzerland, has made the first installation of Dealer Assist BlackJack in Europe at Spielbanken Bayern's Casino Bad Steben in Germany.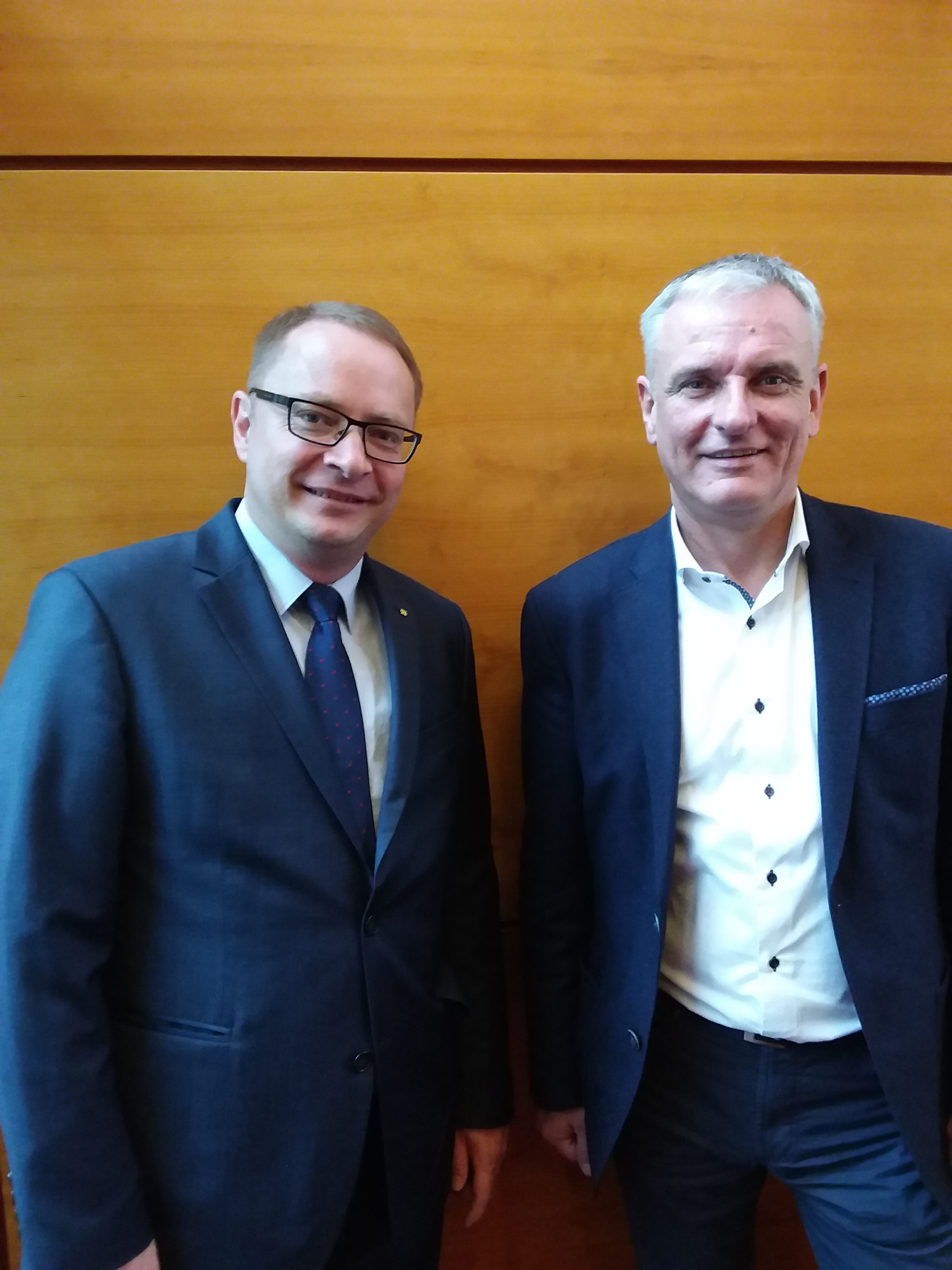 Udo Braunersreuther, director at Casino Bad Steben, said: "This is exactly what we have been looking for. As a smaller casino, we are now in the position to offer blackjack around the clock. That is a real benefit for us."
Dealer Assist BlackJack combines two key elements to ensure 24/7 blackjack - the possibility to play both with and without a dealer. Casino Bad Steben has five player positions and a camera portrays live images of the cards from the dealer table onto the individual terminals.
"The management team is extremely impressed with Dealer Assist BlackJack and sees this as a real contribution in improving the gaming offer in the casino," said Hans Frankenbusch, head of dystems technology at Spielbanken Bayern.
The picture shows Udo Braunersreuther and Hans Frankenbusch.