Duncan Faithfull and Abhinay Bhagavatula of Quixant focus on the importance of innovating products and solutions that meet the evolving needs of the gaming market.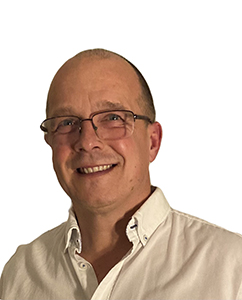 Darwin said: "It is not the strongest of the species which survives, nor the most intelligent, but the one most responsive to change."
This quote is often applied to business circumstances, but it has never been more apt than now for the gaming industry. Over the previous 12 months we have been uniquely pressurised as an industry and across the supply chain we have had to adapt like never before in order to survive and prosper.
Read the full article in the April issue of InterGaming
To receive every print and digital issue of InterGaming, subscribe here