Pilot Games was one of the winners at The Gaming Industry Community Awards, held digitally yesterday.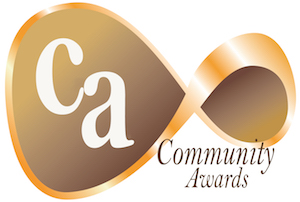 The developer of pull tab games won the Business Continuity Award at the event, hosted by Clever Duck Media.
Pilot is currently the largest tablet-based gaming operator in the North American charitable gambling market. The Business Continuity Award is a special category honouring businesses that reacted to the global pandemic, changing the way they operate to become a positive influence.