Pilot Games, the provider of charity electronic pull tab and linked bingo games, has announced its biggest ever jackpot winner - one lucky customer scooped over $180,000.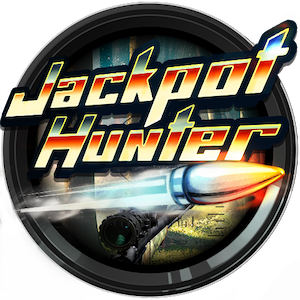 The lucky player using a $1 play card picked up the jackpot playing in a bar in the US state of Minnesota (Sunset Grill in Spring Lake Park) with the jackpot standing at $184,265, making it a very good day for them and the host charity, the Spring Lake Park Lions.
Jackpot Hunter has had a jackpot starting at $100,000 since its launch in July 2020. Players can win the minor, major or mega jackpot, which will now be reset back to $100,000 and can be played seven days a week.
In total Pilot Games' Jackpot Hunter has paid out $484,000 in jackpots and a total of $600,000 in total winnings.
Building on the success of Jackpot Hunter Pilot will be releasing scheduled Jackpot Hunter coverall games at 50 cents and 25 cents per card this March. Combined with the existing bingo schedule Pilot will offer 10 hours of live bingo per day.
In addition to the standard schedule of games, Pilot will continue with special events like the weekly MegaSota Game Nite flash bingo tournaments and Game Day Bingo that is scheduled to coincide with professional sports schedules.