The Philippine Congress is currently considering a bill that could remove the "in lieu of all taxes" incentive currently enjoyed by a number of industries and businesses, including Philippine Amusement and Gaming Corporation, the country's gaming regulator, Asia Gaming Brief reports.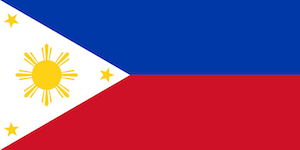 Under Section 13 of the Presidential Decree 1869, PAGCOR is currently subject to a 30 per cent corporate income tax but only a five per cent franchise tax on its gross revenue on gaming operations, in lieu of all taxes.
Under an amendment proposed by House Bill 7214, which has been submitted to Congress, this incentive enjoyed by PAGCOR may be removed, meaning that any and all revenue would be subject to tax under the Tax Code, including that of income generated from gaming operations.
The bill, however, recommends lowering the corporate income tax rate from 30 per cent to 25 per cent.