Zitro has concluded a partnership with a prestige casino location in its home country of Spain.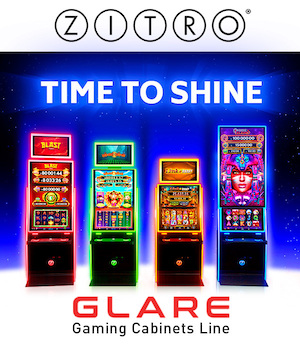 The video slots producer, noted for its very international clientele, has signed up the Casino Gran in Madrid Colon for its 88 Link in the new Allure cabinet. It has three 27ins HD screens fused with the SynchroScreens to create a formidable sensory spectacle.
The 88 Link multigame has new features including multi-way game play mechanics, 243 winning combinations, an innovative Link Up prize system to increase the prizes and their values and an energy ball that indicates to the player how close they are to entering the bonus link game.