Data has been collected from the first month of the lockdown (April) by the Gambling Commission, noting in particular a sharp drop in disposable income and the public concern for its mental health.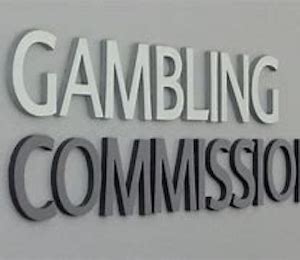 The Commission's findings on general consumer trends, using research from Savanta, was that 23 per cent of the population felt that their mental health in general had been negatively affected and that 38 per cent of people had seen a decrease in their disposable income.
According to another poll by YouGov up to May 7, those who had gambled in the previous four weeks had spent more on entertainment online – 17 per cent of gamblers compared with 12 per cent of all adults; watched TV more (56 per cent of gamblers compared with 43 per cent of all adults) and consumed more on-demand entertainment (50 per cent of gamblers compared with 39 per cent of all adults).
The March 20 start to the lockdown removed all retail gambling venues, which meant activities that normally generated 50 per cent of the overall market. It was still possible to buy National Lottery tickets, however, in retail outlets that remained open such as supermarkets. But the overall effects, said YouGov was a 5 per cent decrease in overall active player accounts between March and April, while sports betting was down 55 per cent.
Analysis showed that there was a noticeable shift to online gambling in April, 42 per cent compared with 26 per cent last year. YouGov reported more gamblers trying different gambling activities for the first time. A majority of those who have taken part in three or more gambling activities in the four-week period spent more time or money on one or more activities.
Active player numbers are growing, but the number of bets placed is growing at a faster rate, says the Commission.