Dr Michael Auer explains how aiming for responsible gambling also brings results in the fight against fraud and money laundering.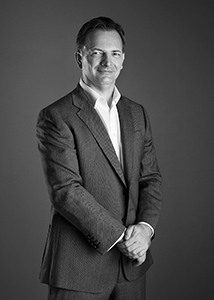 The gambling sector has changed dramatically during the last decade and much of this has to do with igaming, aka online gambling. Before the advent of online gambling, players' spendings were mostly anonymous and operators as well as regulators had little information about the amount of money some players lost.
In the late 1990s researchers were already suggesting that online gambling could change player protection significantly, because in online gambling each transaction is assigned to a person so this objective behaviour could help identify potentially problematic gambling.
Read the full article in the April issue of InterGaming
To receive every print and digital issue of InterGaming, subscribe here