Casinos Austria has appointed Alexander Labak to its management board, to replace Karl Stoss.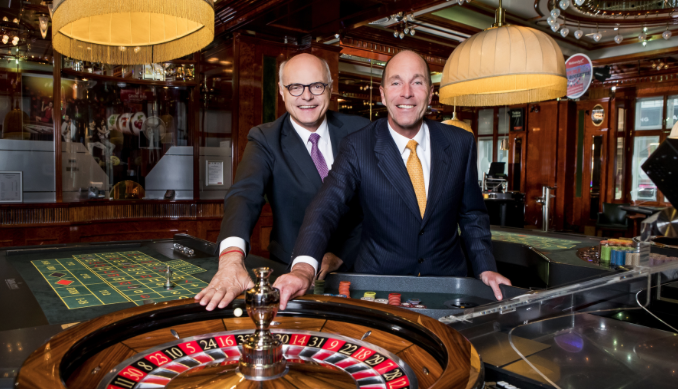 Labak will become director general of Casinos Austria and chairman of Austrian Lotteries Board.
Labak has extensive international experience in the financial services and insurance sector. He will take up his new role at Casinos Austria on June 1 and as director general from July 1.
He will be only the third director general in the casino group's history.
Image: Karl Stoss (left) with Alexander Labak