Maverick Gaming has announced that Brett Kline has been named chief marketing officer, subject to customary regulatory approvals.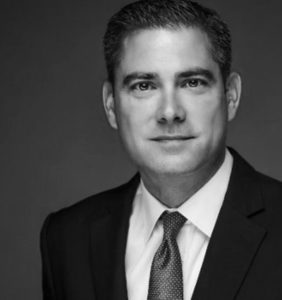 Kline brings more than 20 years of gaming industry experience to his new role at Maverick, most recently as chief marketing officer at House Advantage, whose platform is installed in over 120 casinos worldwide.
During his time in this role, House Advantage achieved unprecedented growth. In addition to House Advantage he served over 12 years at Caesars Entertainment in various positions. Kline also spent five years at Las Vegas Sands.
At Maverick, he will be responsible for all of the casino operator's marketing strategies, including direct mail, promotions, events, rebranding and integration of multiple marketing platforms and companies acquired via acquisition.