Taxes on sports betting in Italy will be raised this month, but operators are relieved that the new decree has dictated no new tax on gambling turnover.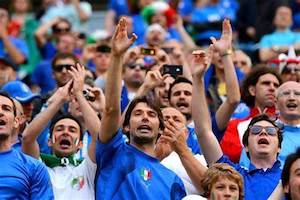 The new regulations are due to come into force on October 28. Retail betting revenue was hit with an 18 per cent tax, but online at 22 per cent. Now retail is moving to 20 per cent and online to 24 per cent.
There had been fears in the industry that a one per cent turnover tax would be introduced.