For electronic table game specialist Interblock expansion into Australia has been a steady process.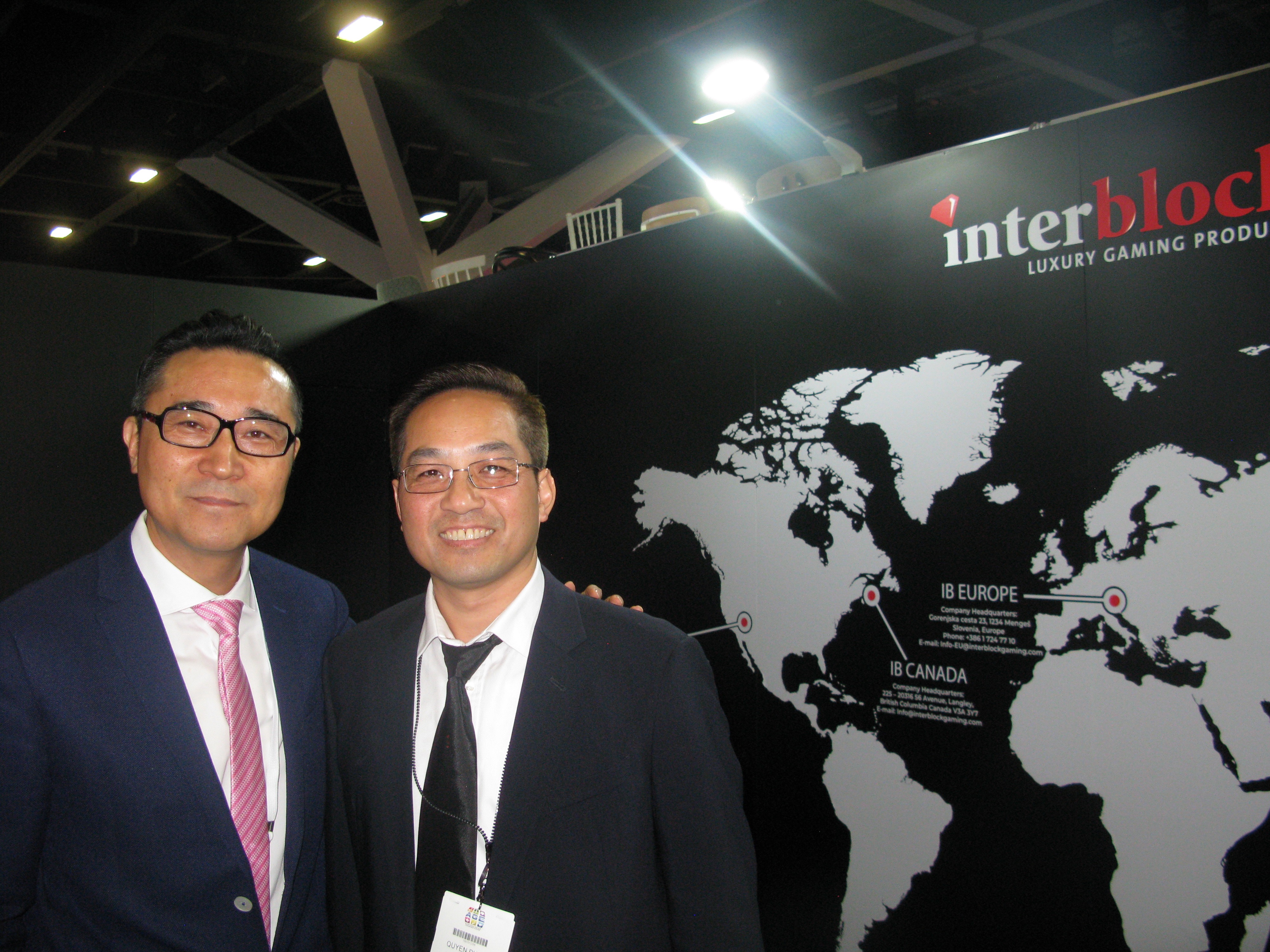 "Video gaming machines in a stadium set-up is something that has really caught on in Asia and now we are seeing them get a foothold in Australia, New Zealand and the South Pacific as well," the company's Quyen Pham said at AGE in Sydney last week.
"Casino operators in Asia see these stadiums as an ideal complement for their live gaming floors and now we are seeing the same thing happening here. Fifteen per cent of the floor space in clubs here can be taken up by such products.
"We are receiving a lot of product approvals, enabling us to add these video games, which now include roulette as well as blackjack and baccarat." The roulette game has been developed over a period of a year and is now installed in venues in the Philippines and Macau and now it is due to make its debut in Australia.
"The video roulette is an ideal accpaniment for our existing mechanical roulettes," added Pham. "We are hoping that this is going to be a good show for us. We hope we can get the clubs and casinos in this region to consider our products and note the success of these products in other markets. We are confident that this success can be replicated here."
The picture shows Michael Hu (left) and Quyen Pham of Interblock