The US state of Illinois has over 43,000 video lottery terminals in operation and a report by WUIS-FM reveals that the city with the most is Springfield, with 757.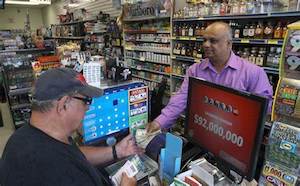 VLTs became legal in the state 10 years ago and their performance is reported annually by the Commission on Government Forecasting and Accountability. Springfield's VLTs turned over $47.9m in the year, contributing $12m to the state's coffers.
Second came Rockford with 537 and third Decatur with 522. Most of them are in convenience stores and truck stops, with a maximum of six per venue.