European casino operator Groupe Partouche has published its consolidated turnover for the first quarter of 2023.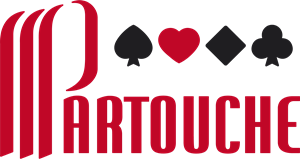 Turnover for the quarter was €116.4m compared to €98.1m in 2022, an increase of 18.6 per cent.
As a reminder, during the first quarter of the previous financial year (November 2021 to January 2022), the group's casinos continued to suffer from the health constraints in place in France and Switzerland.
Also, the first quarter of 2023 takes into account a scope effect linked in particular to the sale on January 31, 2022, of the stake held in the Crans-Montana casino and the entry into the group's fold of the Middelkerke Casino in July 2022.
Gross gaming revenue stands at €171.9m for Q1 2023 compared to €141.8m a year earlier, up by 21.3 per cent.