Grosvenor Casinos' HR team, headed up by head of HR Fiona Regan, has been crowned Team of the Year at the gaming industry's independent annual awards, Women in Gaming.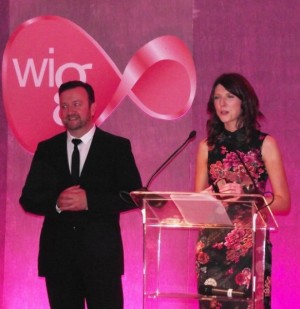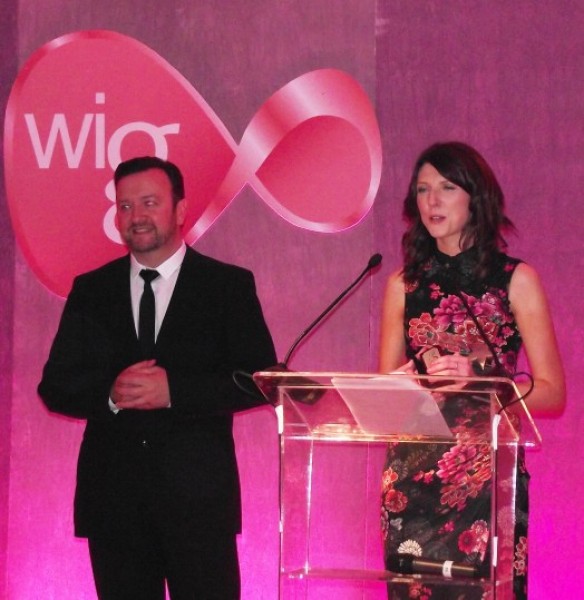 Regan and her team fought off tough competition at the prestigious awards held at the end of last month in London. The ceremony aims to recognise women who have made a significant contribution to the industry in an unconventional or innovative way.
Awarded for their success in transforming the internal culture at Grosvenor Casinos, as part of the Hearts and Minds initiative, Regan and her team have spent the past three years embedding the knowledge and behaviours to build team engagement, focusing initially in the areas of communication and employee recognition. Grosvenor Casinos managing director Phil Urban has named team engagement as the number one priority for the business, encapsulated in a set of seven values – 'a way of working that we will live by.'
"The Women in Gaming Awards recognise the influential roles women have within the gaming industry so we are delighted to be named Team of the Year," said Regan. "We have worked hard to ensure that our teams feel excited about, and can input into, the future vision of the company. Integral to our work has been harnessing the skills and experience of our people to make a difference to our customers.
"While the steps taken to evolve our culture have been a great success all round, it has been especially rewarding to see our teams feel connected, engaged and empowered to put their ideas forward to drive our business. The award is a perfect opportunity to galvanise us to keep up the hard work."
Urban added: "We believe it is our people who determine our success. Providing great hospitality relies on having an engaged team going above and beyond for our customers. Fiona and the HR team have championed our ongoing cultural change, which we call Hearts and Minds, and have been instrumental in the success we have enjoyed over the last three years."