The UK Gambling Commission has taken action against Personal Management Licence holders at Caesars Entertainment.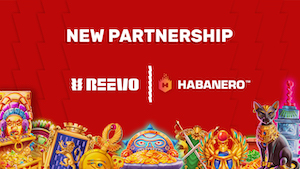 In April 2020 the regulator announced that Caesars Entertainment UK would pay £13m and implement a series of improvements following a catalogue of failures including those involving VIPs.
The investigation into PML holders was launched because there were concerns they had failed to take all reasonable steps to ensure the way in which they carry out their responsibilities in relation to licensed activities does not place the holder of the operating or any relevant premises licence in breach of their licence conditions.
As a result of the investigation seven PML holders received licence warnings, two PML holders received advice to conduct letters and three PML holders surrendered their licence following notification that their licence had been placed under review.
In addition one PML holder surrendered their licence while subject to investigation but prior to notification of a licence review. Another PML holder who was under investigation was subject to revocation due to non-payment of licence fees.
Eighteen PML holders received an advice to conduct letter outside the review process. In a separate incident, one Caesars PML holder had his licence revoked following an altercation with a guest at his place of work.
The Commission's sanctions register has been updated to reflect the regulatory decisions.
Richard Watson, the commission's executive director, said: "All personal licence holders should be aware that they will be held accountable, where appropriate, for the regulatory failings within the operators they manage."