Revenues at Galaxy Gaming for the three months to March 31 were up 16 per cent at US$3.4m.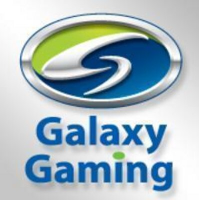 Galaxy, a producer of casino table games, reported EBITDA, at $1.2m - down two per cent.
Said CEO Robert Saucier: "Our top line continues to show solid growth from the recent investments we have made.
"In the first half of 2017 we are continuing to make those investments which in the short term negatively affect our profits."
The Las Vegas-based company also makes and distributes electronic wagering platforms and bonusing systems to land-based, riverboat, cruiser ships and online casinos.