FAZI and ICM Casino Management have signed a distribution agreement which sees ICM become the distributor of all FAZI products in the Scandinavian countries and the Baltic states.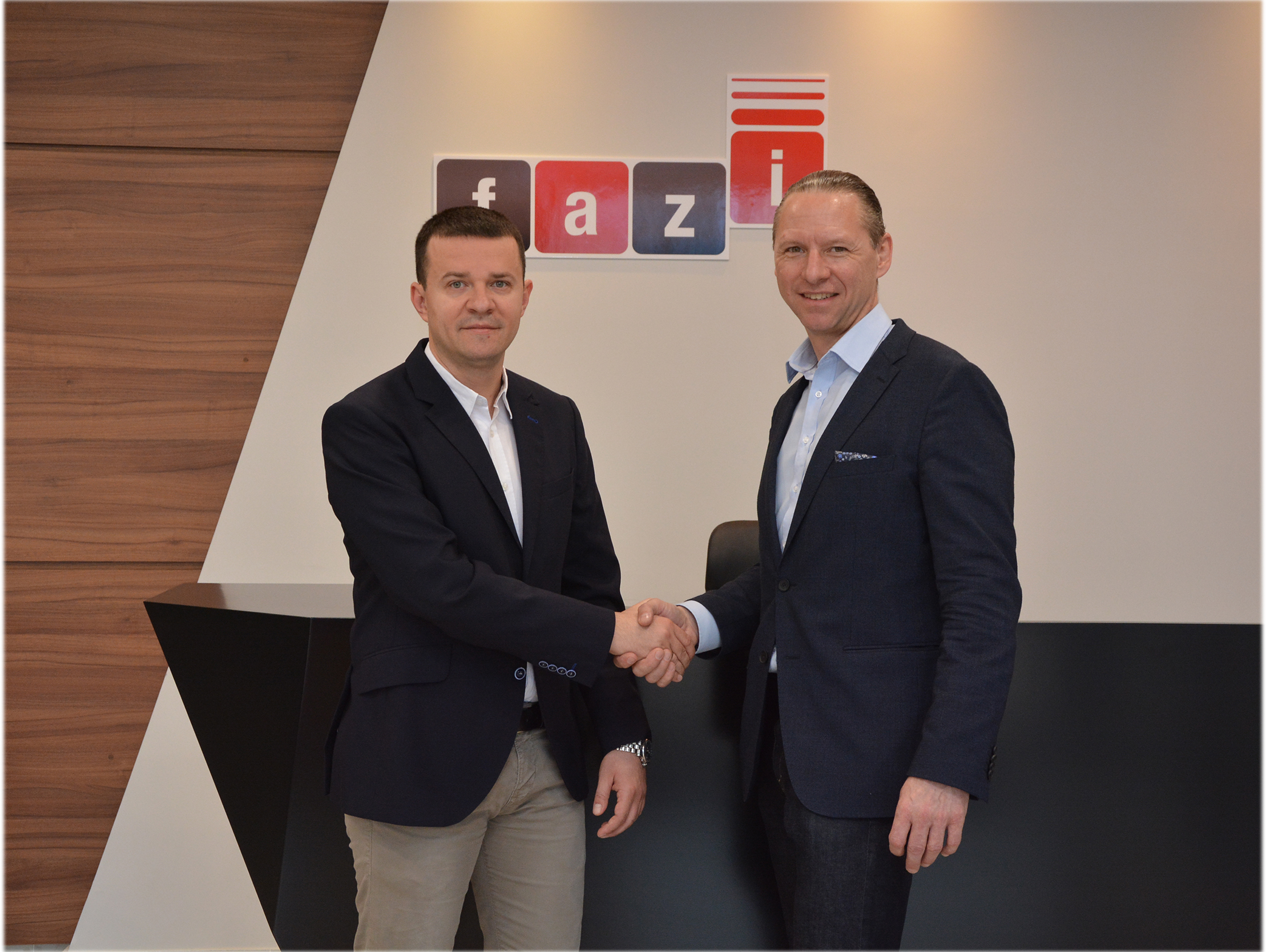 FAZI and ICM are partnering to address the needs of specific European markets and ensure strong, local customer support. FAZI CEO Bojan Mitic said: "We are very satisfied with the service and quality that ICM provides and are pleased to extend our partnership with ICM in order to service and develop accounts in Sweden, Finland, Norway, Denmark, Estonia, Latvia and Lithuania. ICM brings a wealth of knowledge to FAZI and their customers. We look forward to starting this successful partnership."
ICM CEO Wolfram Dahlström said: "We are very proud to be appointed as FAZI's distributor in the Scandinavian and Baltic countries. We strongly believe that FAZI automated roulettes will have success in this region. The FAZI distribution business model in general and sales team in particular, together with the local competence that we provide form the cornerstones of an exciting business collaboration in this region. We will put in our best efforts to make this a successful collaboration."
The picture shows Bojan Mitic (left) and Wolfram Dahlström.