In an interview with InterGaming, London Clubs International CEO Michael Silberling has dismissed the rumours that parent company Caesars Entertainment is planning to sell the UK casino business.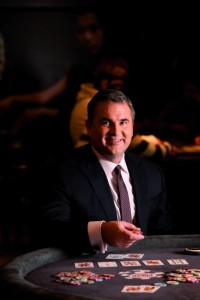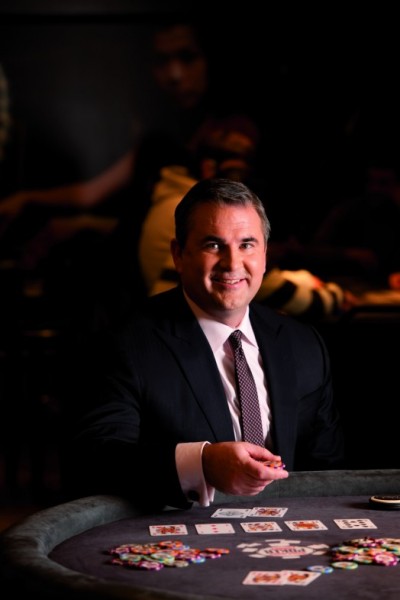 There has been ongoing speculation in the British media that the casino group, which operates the Playboy Club in London, is to be sold off. Silberling, however, explained that this is not the case.
"With regards to the sales rumours, the simple response is that the business is not for sale," he said. "It is a simple fact of business life that Caesars Entertainment regularly engages in discussions regarding potential transactions to determine whether such actions will enhance shareholder value."
These transactions, he said, could be in the form of acquisitions of new casinos, entering joint partnerships to develop casinos in new markets, such as Caesars' recently opened Horseshoe in Cleveland, or the divesting of existing casinos, such as Harrah's St Louis, which is being sold to Penn National Gaming.
"However, Caesars currently has no plans to sell any of the UK businesses, either in part or as a group," he added.