Winbet casinos are the first in Bulgaria to receive the General slot cabinets from gaming machine manufacturer Euro Games Technology.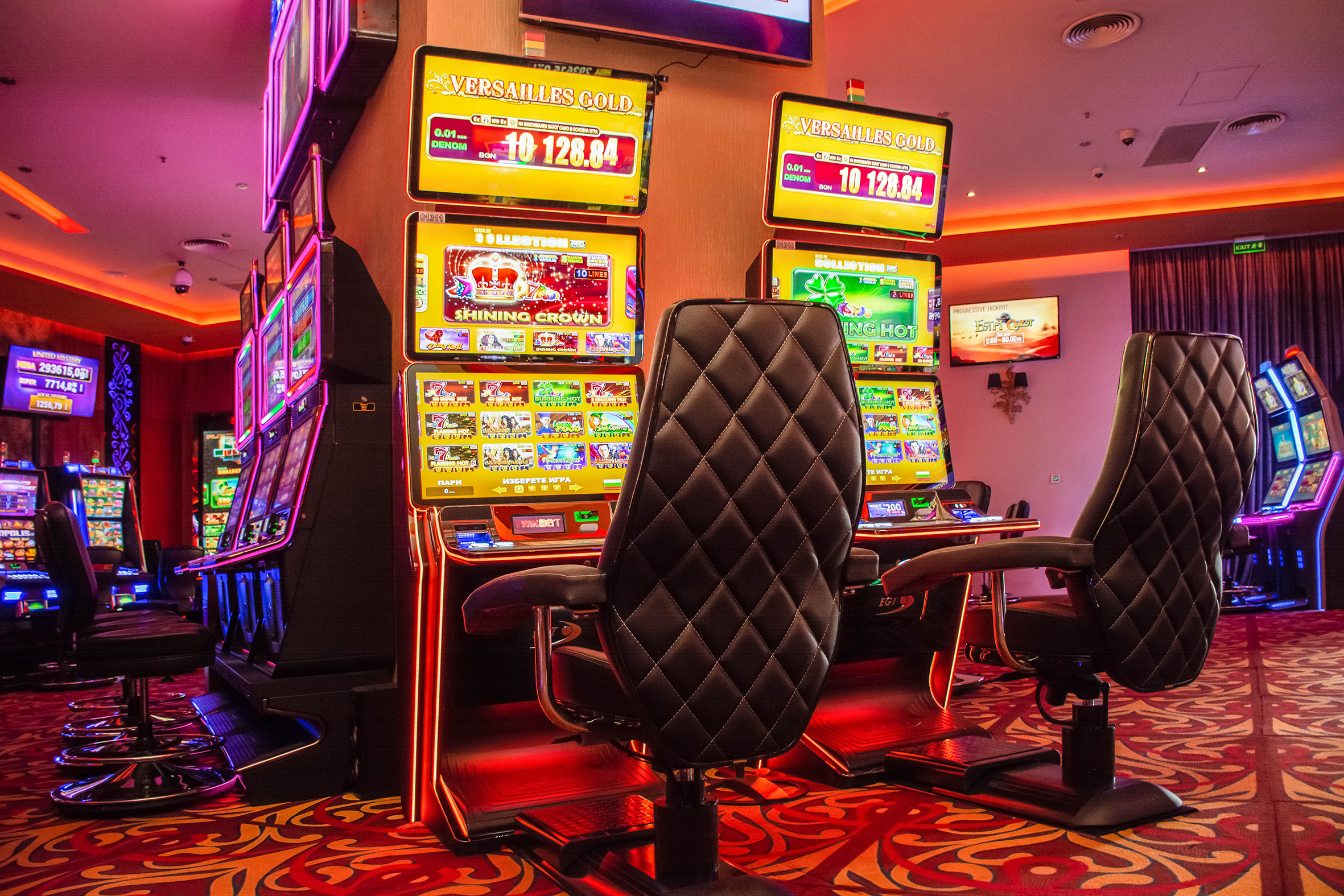 Over 200 machines, the G 32-32 VIP and G 27-32 St models, have been installed in the 38 establishments of the operator in Sofia, Ruse, Stara Zagora, Varna, Burgas, Razgrad and Pernik.
"This is the third slot generation of EGT that steps into our casinos and was eagerly anticipated," commented Danail Iliev, general manager of Winbet. "We have been partnering with the company for many years and the role of its products for our guests' satisfaction has been significant.
"The debut of the General cabinets in our gaming halls was a special surprise for our players and they appreciated it. The initial feedback is highly positive and we have every reason to be confident in their future success."
"I am delighted that the General product line has become part of the gaming landscape in Bulgaria," said Biserka Draganova, EGT's sales manager for the Balkans. "In a short span of time it has accumulated much interest in its new features and gaming mix."