The only bidder, Melco Hard Rock, has gained the licence to operate an integrated casino casino in Limassol on the Mediterranean island of Cyprus – the first new licence to be issued in 30 years.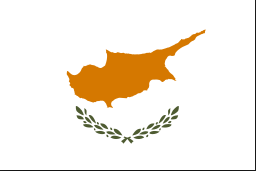 The company will hold a monopoly for the first 15 years and for a satellite casino in Nicosia along with three slot machine parlours in Larnaca, Paphos and Famagusta.
Four thousand jobs will be created in the construction and in operating the sites once open.
The company expects the satellite casino in Nicosia to be operational by the middle of this year and a temporary casino at Limassol will begin working at around the same time with a projected date for the full-blown resort casino yet to be announced.