SuzoHapp a leading technology company with over 50,000 gaming, amusement, sports betting, lottery and bingo products for casino operators and gaming OEMs, participated in this year's ICE London.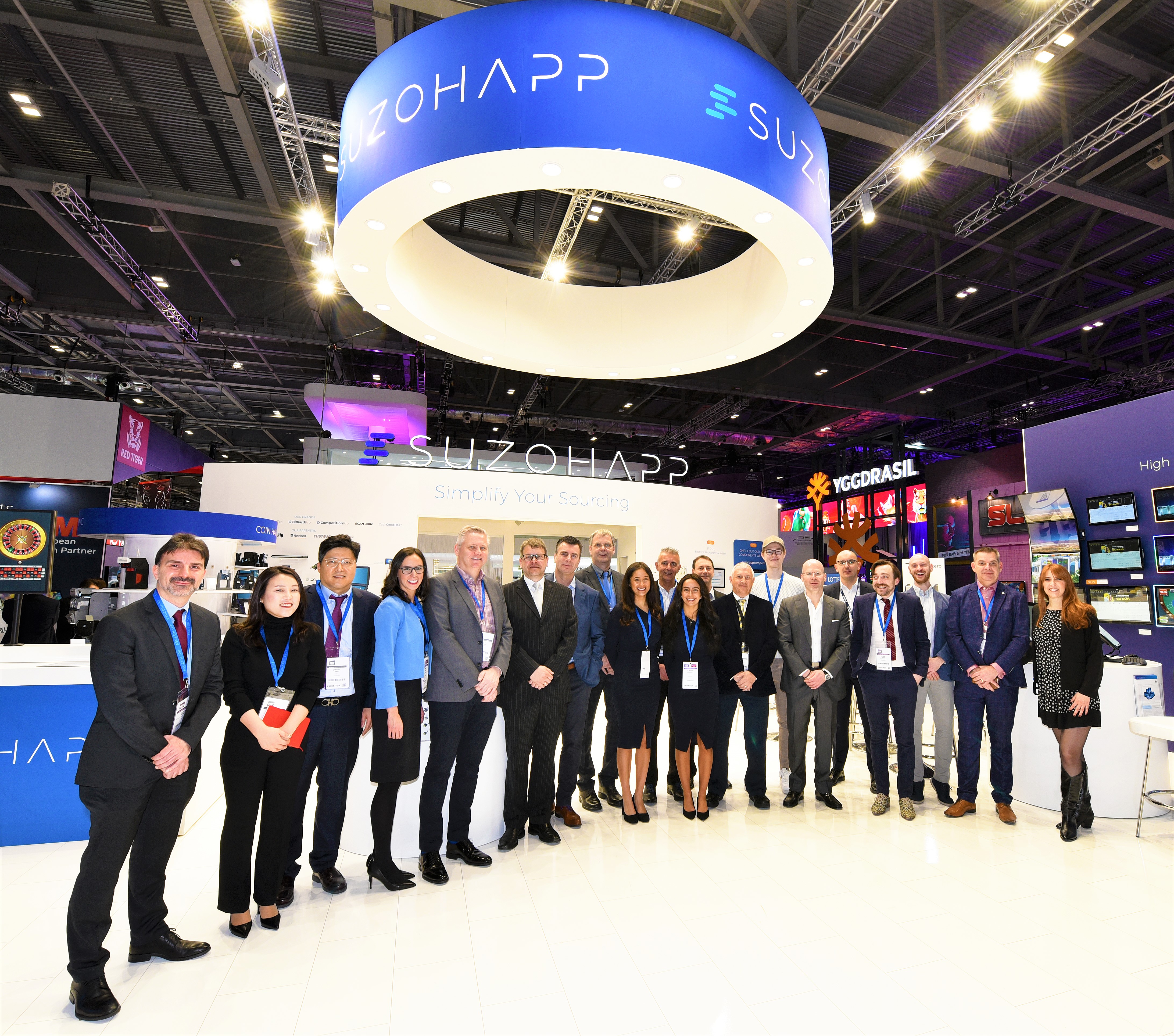 Visitors to the company's stand were met with a wide array of components products including monitors, locks, printers, scanners, bill and coin handlers, push buttons and more. Featured applications highlighted for these components were the growing markets in lottery, bingo and sports betting for terminal manufacturers and operators.
Key products showcased at the expo included the innovative Dynamic Panel Systems, the latest in player interface innovation, the electronic programmable locks that use Bluetooth technology to give operators remote access control to all locks from any device, and the newly-released round VisionPro LCD monitors.
A central highlight for SuzoHapp was its evolving partnership with Custom Group, an Italian technology company with a comprehensive offering of lottery terminals and printing solutions for sports betting kiosks. Global product manager Mike Sigona said: "We're very excited for a long partnership ahead and are excited add to our distribution portfolio Custom's innovative, high-value product line with our expertise of the industry."