CNTY applied to the Bermuda Casino Gaming Commission to operate a casino in the Hamilton Princess Hotel, which would be the region's first casino, under a joint venture with the hotel's owner.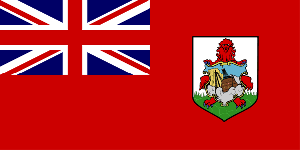 The casino would have 200 slots, 17 tables and a high-limit area. Hamilton Princess is a 400-room luxury resort with its own beach.
CNTY would manage the casino and lend $5m to Hamilton for casino equipment.
To get the licence, CNTY will undergo a September hearing and then a suitability investigation.
Bermuda legalised two casinos in 2014 in a law that specifies Hamilton Princess as one of the locations. CNTY said it knows of no other bidders for either Bermuda licence.
CNTY's stock rose 4.18 percent Thursday to $6.73.