Casino Atlantico Manati in Puerto Rico has become the first in the Caribbean install Konami Gaming's new Opus slot cabinet.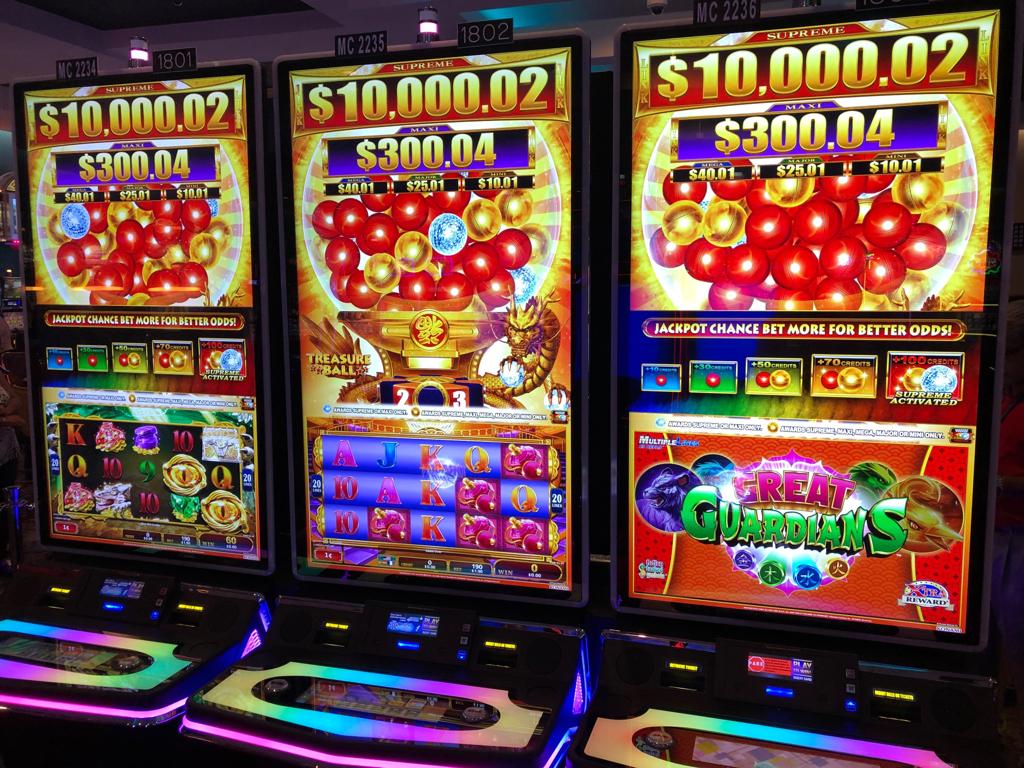 The 9,000sq.ft gaming venue has added six Concerto Opus machines, each showcasing a 65ins 4K ultra HD display. In addition, the entire back-to-back bank is connected by Konami's Treasure Ball linked progressive.
"Casino Atlantico has long shown leadership in giving players top gaming entertainment options and its Caribbean debut of Konami's Opus machine is the latest example of this forward approach," said Eduardo Aching, vice president of international gaming operations at Konami.
"The venue's six-bank installation is a hugely captivating presentation, especially when the game's long-tailed dragon character flies across all the 65ins screens simultaneously with incredible effect.
"We're thankful for the work of the team from the casino, as well as the work of Konami's exclusive distributor for the region, HMS Gaming, to help bring this Caribbean premiere to players."