Like most other casinos the Star Vegas in Poipet, Cambodia, was hard-hit by the pandemic.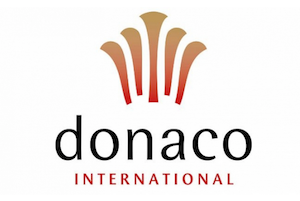 The parent company, Donaco International, has reported a 54 per cent fall in revenues for the first quarter of 2021. Net revenue fell from €6.99m to €1.77m with Star Vegas recording a 55 per cent drop to €1.6m.
Donaco's Vietnamese location, the Aristo International Hotel, close to the Chinese border, saw revenues fall from €275,800 in December to €166,000 in the first quarter of the year.
Donaco's chairman, Porntat Amatavivadhana, said: "The pandemic was an external factor that unfortunately we cannot control. Nonetheless, we have continued to focus on what we can control, our internal operations and protecting our balance sheet."
"Encouragingly, we are also on track to repay all remaining debt by June 30," he added.