Next month's G2E Asia will provide Aruze Gaming with an opportunity to showcase its innovative new products, vice president of marketing Steve Walther said.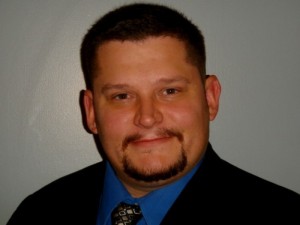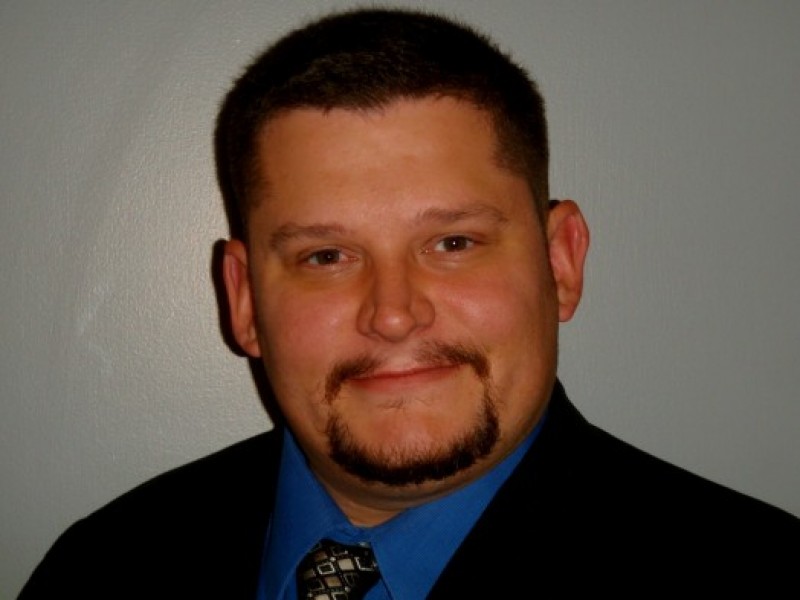 The show, which is taking place at the Venetian Macao from May 22-24, will give visitors the opportunity to see the company's "proven performing" products within the Asian marketplace.
"It gives is the perfect setting to demonstrate to the Asian gaming market that Aruze Gaming continues to provide the industry with innovative technologies," Walther told InterGaming. "We can firmly establish Aruze Gaming as a complete gaming product supplier from standalone slot machines and exciting link products to our latest advances in online slot system connectivity.
"Overall, G2E Asia provides a platform for us to share its strong vision for developing and providing entertaining products for our customers."
The Asian gaming market, he said, is expanding both in terms of play volume and new jurisdictions.
"With our energetic and highly engaging products, this expansion provides an opportunity for us to increase market share both in new markets and in existing markets where players are beginning to adopt electronic gaming machines as a significant form of gaming entertainment," he continued. "As the Asian market grows it provides us with the opportunity to penetrate new markets and expand our presence across Asia Pacific."