Virtual sports an ideal fit for real world sports betting.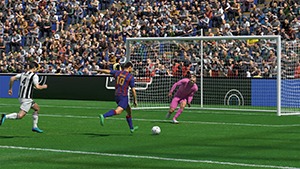 INSPIRED Entertainment Virtual Sports content is seen as complementary to and seamless with real world sports betting.
It has proven to drive incremental revenues for customers globally and attract new players, as the digital format mimics the type of entertainment that millennials already consume. Operators who have added virtual sports to an existing sportsbook report a 20 to 25 per cent increase in revenue.