Australasian show set to make a welcome return.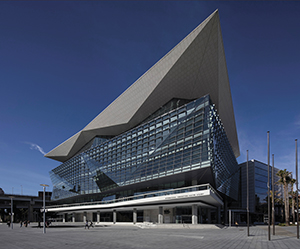 The premier trade show for the Pacific Rim, the Australasian Gaming Expo, is due to begin its three-day run on August 9.
The organiser, trade body Gaming Technologies Association, has reported an excellent turnout of exhibitors for the show, the 31st in the series, as the region moves out of the Covid-19 shutdown. The show will be held at the Sydney International Convention Centre (pictured).
Read the full article in the August issue of InterGaming
To receive every print and digital issue of InterGaming, subscribe here