New innovations in live gaming.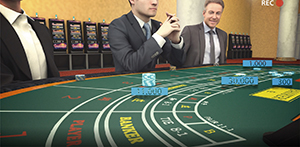 DUE to their "non-digital" nature, casino table games such as baccarat or blackjack were previously difficult to monitor and analyse.
With the Casino Automation Technology from Dallmeier, casino operators have been able to significantly improve their table gaming management with a combination of video technology and artificial intelligence.