Merlin is among a group of amusement park companies that are discontinuing the use of plastic straws by the end of next year.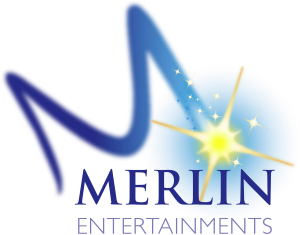 The push is a result of active campaigning to reduce plastic waste following David Attenborough's popular natural history television series, The Blue Planet.
Big-name attractions operators have also followed suit with Disney, SeaWorld and PortAventura all announcing action on plastic straws and major brands including Starbucks and McDonalds have also started to move towards using paper straws.
Merlin CEO Nick Varney said: "We're committed at Merlin to reducing our impact on the environment wherever we operate. Like many of our guests, we are concerned about the negative environmental impact associated with the disposal of plastic straws and we have an even deeper reason for taking action across our business given our Sea Life teams champion these issues on a daily basis. It is something we can act on immediately as we continue to assess how we minimise the use of plastics within our business."