Drew Farmer examines the continuing evolution of Eastern Europe's epicentre of online gambling.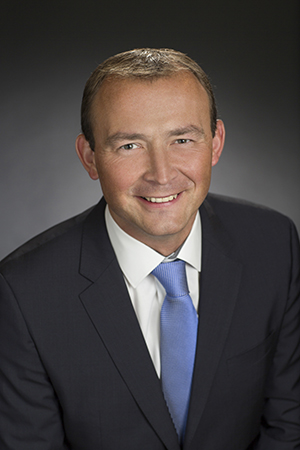 THE Romanian internet gambling industry is booming, and an estimated 400,000 people are spending €100 or more each month on gaming.
With around 18 officially licensed Romanian gambling websites, and more applying for permits each month, the traditional brick and mortar casino has been on the decline for the last few years.