Home to so many i-gaming luminaries, the European sub-region of Scandinavia offers the sector much. Here we consider the region's home markets.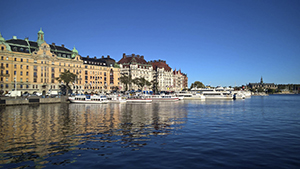 TO many, Scandinavia is home to some keystones of modern culture – ABBA, IKEA, Volvo, particularly dark crime dramas, a predilection for pine furnishings.
But, in online gaming terms, Scandinavia – taken, for these purposes, as the traditional triumvirate of Denmark, Norway and Sweden – also extends a reach far beyond its geographical borders.