Africa has, for a long time, been i-gaming's "next big opportunity" but the land-grab hasn't yet materialised. INTERGAMINGi considers recent developments.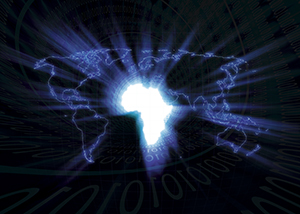 IT'S convenient to conclude that the widespread availability of cheap Android smartphones across a continent of largely emerging economies would precipitate a rise in online gaming revenues.
In Africa, as in India, this is true but to a comparatively limited extent – in terms of online gaming, the smartphone rush in Africa is simply not as all consuming as it appears to be in India.