Cristina Romero de Alba, partner at the Madrid-based firm LOYRA, considers recent developments across the Latin American markets – and offers some advice.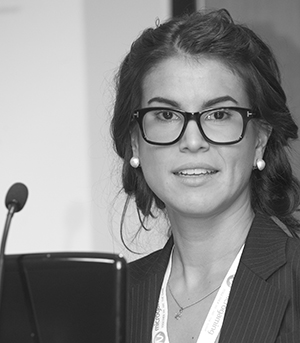 IT looks like this year there is a considerable buzz around the Latin American gaming markets and not only in Brazil, which is currently both El Dorado and the "elephant in the room".
The recurring question, after quite a few trips to "LatAm", is whether gaming authorities are truly ready to make the effort to design and draft flexible regulations that would allow for a real transformation of the business model. Will they really work on the eradication of illegality and adequate taxes that would drive the economics of a competitive industry?