Though a region fraught with political volatility, there are some who believe that Africa is ready to become a reliable market, writes Ian Donegan.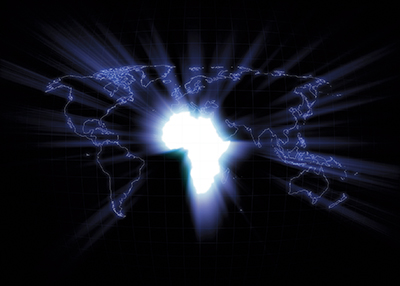 IT is a continent that is marked by political unrest and unparalleled wildlife. It has been the inspiration for The Lion King, countless David Attenborough documentaries and every teenager's favourite fragrance of Lynx deodorant.
What Africa isn't, however, is a mature market for the amusement industry.