Steph Norbury looks at one of the most regulated markets in Europe, though its legislation is under scrutiny.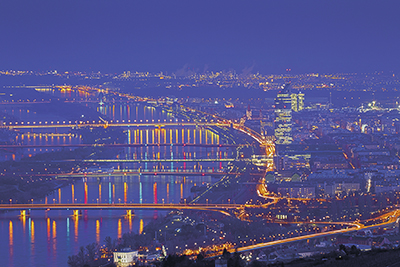 GAMBLING in Austria falls under the jurisdiction of the Ministry of Finance, and is regulated under the Law on Games of Chance (Glücksspielgesetz).
Traditionally, the gambling law has been very strict and it made a differentiation between general gambling and what is known as "small gambling" (kleines Glücksspiel). While the former may take place only in licensed casinos, small gambling, with a maximum stake of 50c was allowed with a licence in Vienna, Lower Austria, Styria and Carinthia. It was not allowed in Tyrol, Salzburg, Burgenland, Vorarlberg and Upper Austria.
Read the full article in the August issue of InterGame