New laws are needed to boost Dutch fortunes, finds David Snook.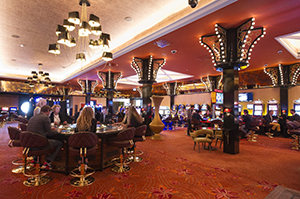 FOR as solid and impressive as it is, the Dutch market is in need of change.
The simple statistics are that the Netherlands has 276 arcades containing 16,876 machines and 8,655 bar locations containing 16,451 machines - and that there are 800 roulette-style automated table games in the arcades.