Alessio Crisantemi, editor of the gaming website GiocoNews.it, assesses what's in store for the Italian market.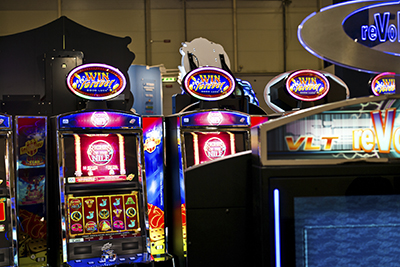 IS Italy still a model for the regulation of public gaming?
Judging from the situation we see in the country today it seems difficult to answer "yes," particularly with the many problems the sector is facing nationally with regards to regulation. Most pressingly, there is the "territorial issue," the conflict between the national legislation set down by the central government that is so often at odds with those set down by local authorities in the country.